The SOLUTION is all mountain precision in a class of it's own. With an unmatched weight to strength ratio of a carbon fiber highback and unflinching performance of a carbon fiber Flex Control Drive Plate you have one seriously tricked out supercar of bindings. The SOLUTION has all the lightest, strongest and most high performance features including a specifically tuned dyadic construction Dual Band ankle strap and a canted EVA footbed with a shock absorbing heel pad. After a few years of driving the stealth mode speedster we thought it was time to have some fun and take out the Orange McLaren of bindings with a custom Quincy Quigg paint job under the hood. Boot candy meet boot caviar... served on a carbon platter.

Art by Quincy Quigg
OVERALL BINDING FLEX: STIFF (8/10)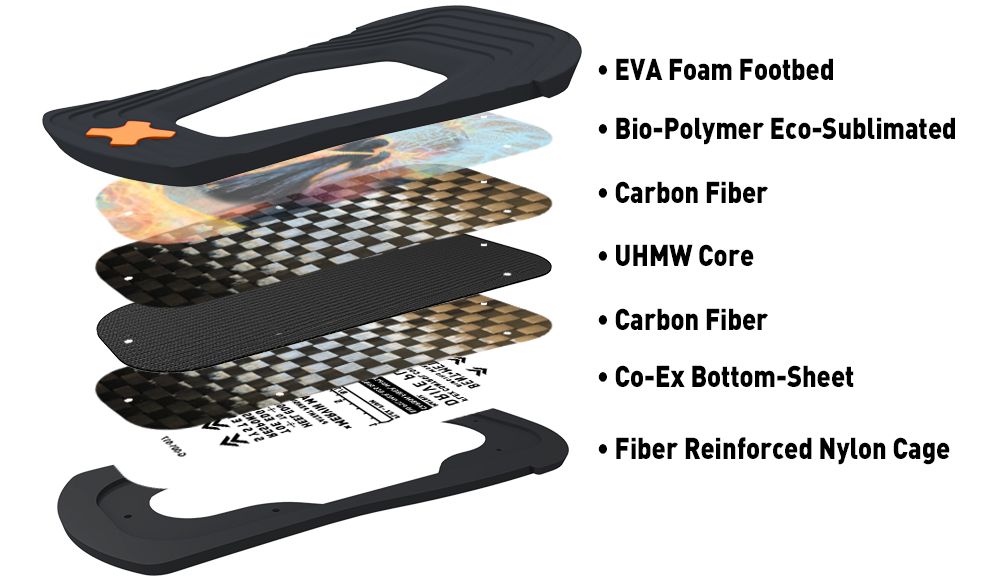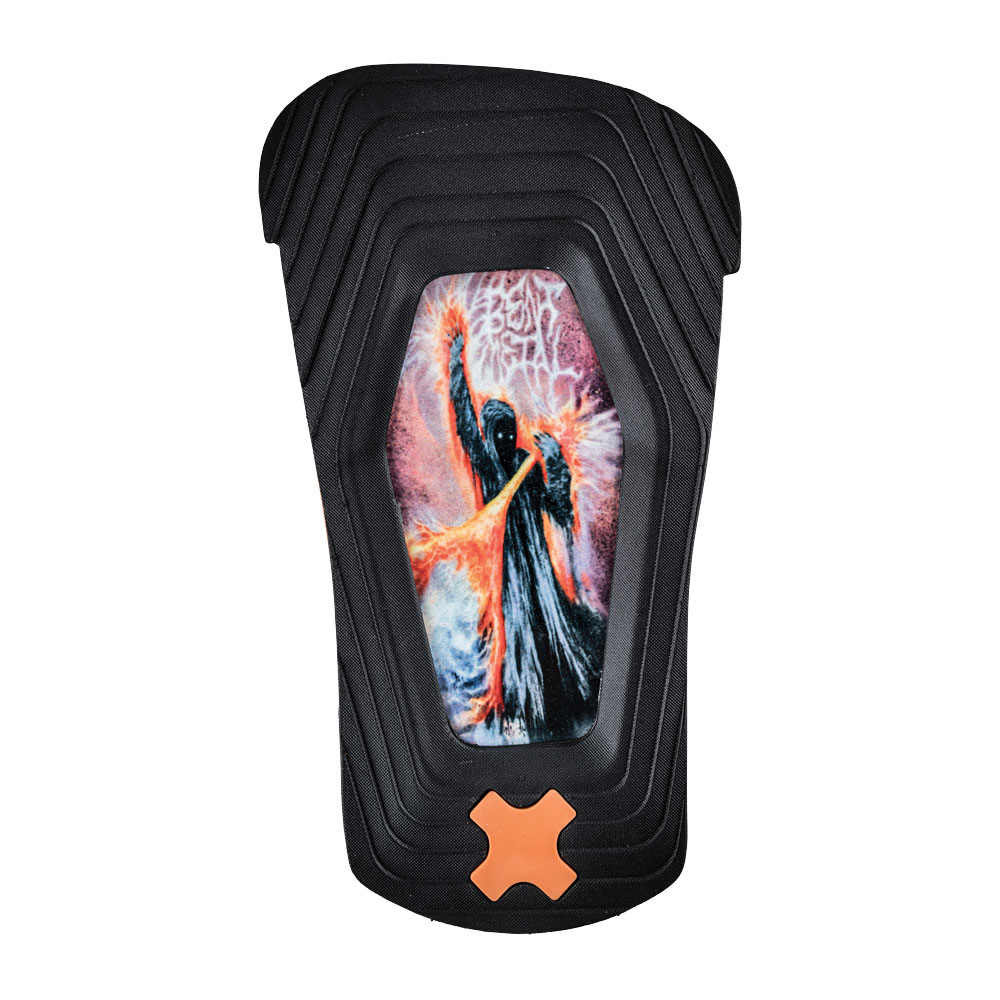 FLEX CONTROL DRIVEPLATE
STIFF FLEX RATING - (8/10)
CARBON FIBER, UHMW CORE, AND ECO-SUBLIMATED TOP SHEET MATERIAL CREATE A FIRM FLEX PATTERN TO TRANSMIT MAXIMUM ENERGY AND RESPONSE IN CRITICAL TERRAIN.

FIBERGLASS PANELS IN THE FOOTBED CREATE SOPHISTICATED FLEX PATTERNS AND ENHANCE RESPONSE SIMILAR TO YOUR SNOWBOARD FOR ADVANCED FLEX CONTROL.

DYNAMIC ENERGY OF THE SPECIALIZED COMPOSITES CREATE REACTION AND DRIVE LIKE NO OTHER BINDING CAN.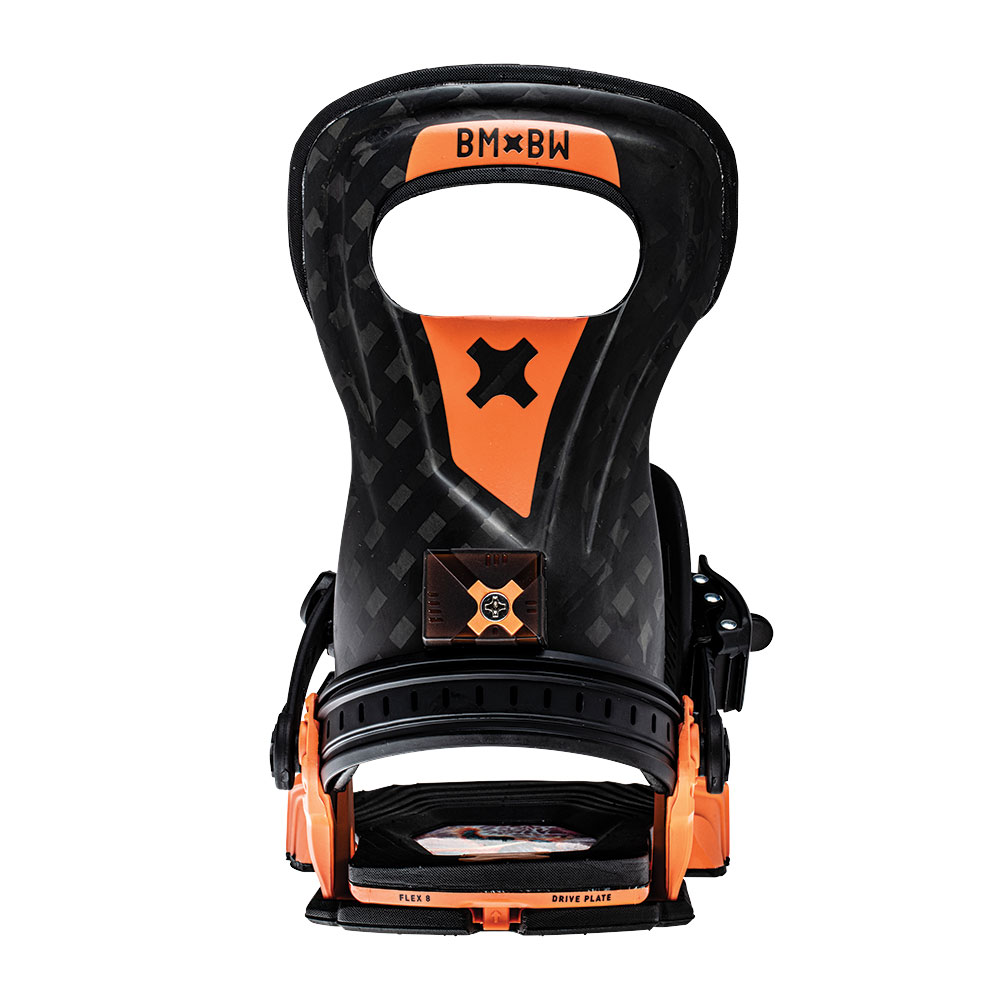 CARBON FIBER ASYMETRIC PLUS HIGHBACK
LOVE HANDLE
FLAT UPPER SURFACE AND BROAD ASYMMETRIC SHAPE SUPPORTS LOWER LEG IN A FULL RANGE OF MOTION WHILE COMPOSITE HIGHBACK REMAINS CONSISTENTLY RIGID IN ONE POSITION.
HIGHBACK MATERIAL: PRECISION PRE-PREG - SPREAD TOW CARBON FIBER HIGHBACK
Firm [8/10] FLEX FORMULA
COMPOSITE CARBON FIBER MAKES AN ULTRA LIGHT HIGHBACK WITH A FIRM INSTANTANEOUS RESPONSE FOR PRECISION IN STEEP TERRAIN.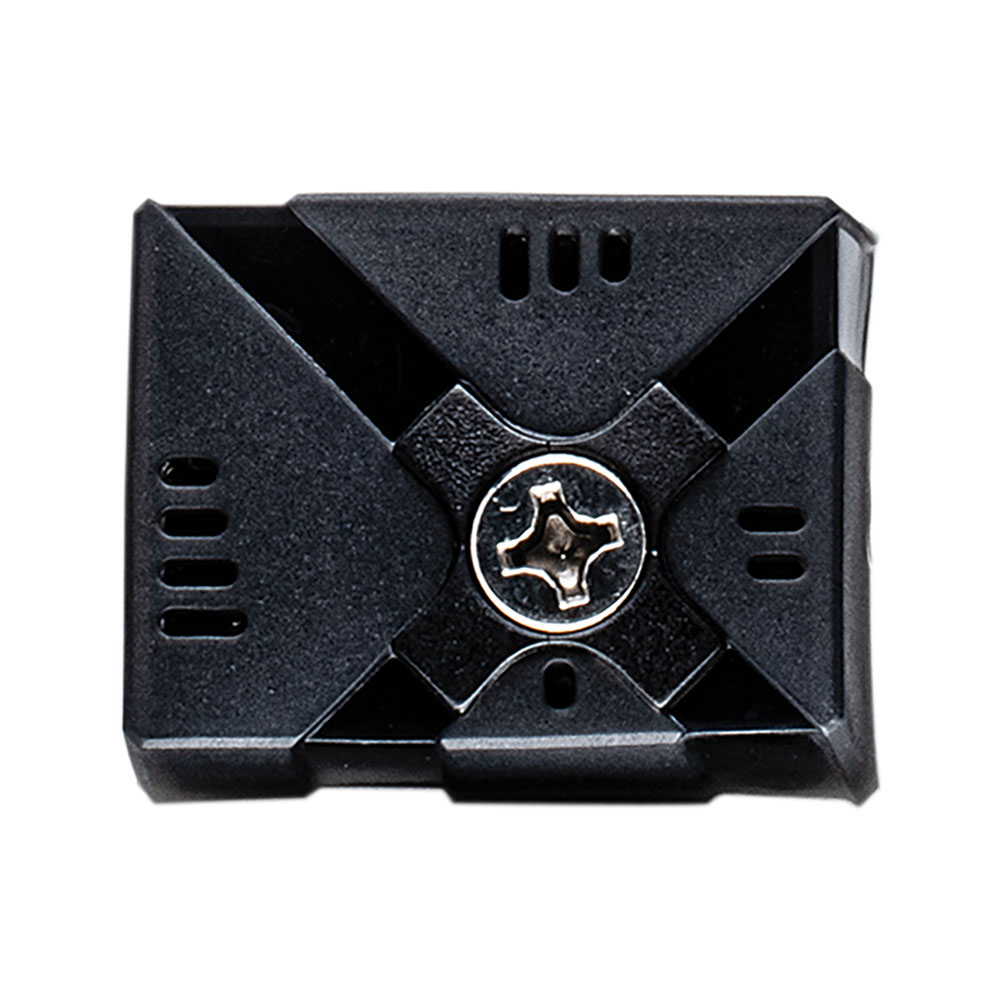 THE CUBE - FORWARD LEAN ADJUST
FASTEST AND EASIEST FORWARD LEAN ADJUSTER EVER
DUAL DUROMETER URETHANE DAMPENING
FOUR DIFFERENT ANGLES: 10°, 14°, 18°, 22°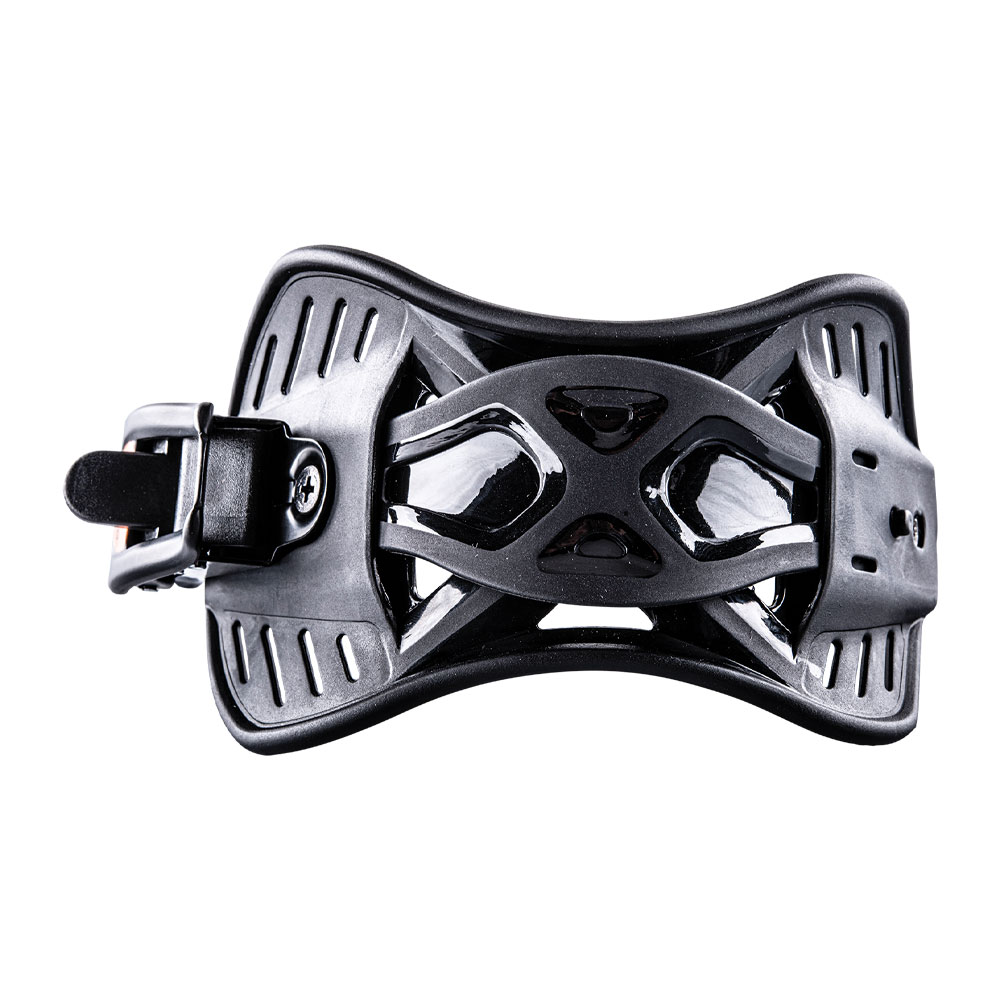 DUAL BAND ANKLE STRAP (STIFF)
STIFF POWER BAND

A LARGER SURFACE AREA WITH SUPPORTIVE STRUCTURAL RIBS INCREASES RESPONSE AND ADDS PRECISION DURING POWERFUL RIDING AT HIGHER SPEEDS.

LARGE SURFACE AREA WITH 3D STRUCTURE REINFORCEMENT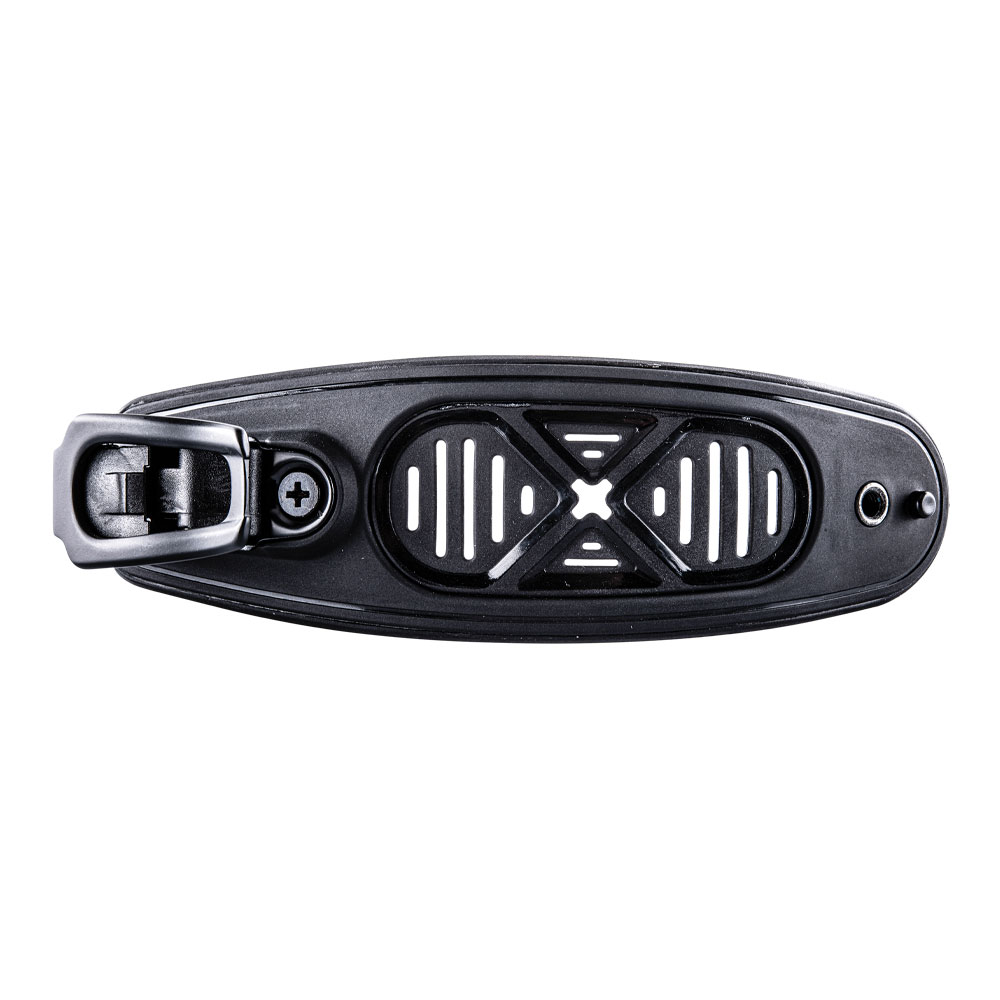 GRIP FORM TOE STRAP
SECONDARY FLEXIBLE PANEL FORMS TO ANY BOOT FOR MAXIMUM GRIP.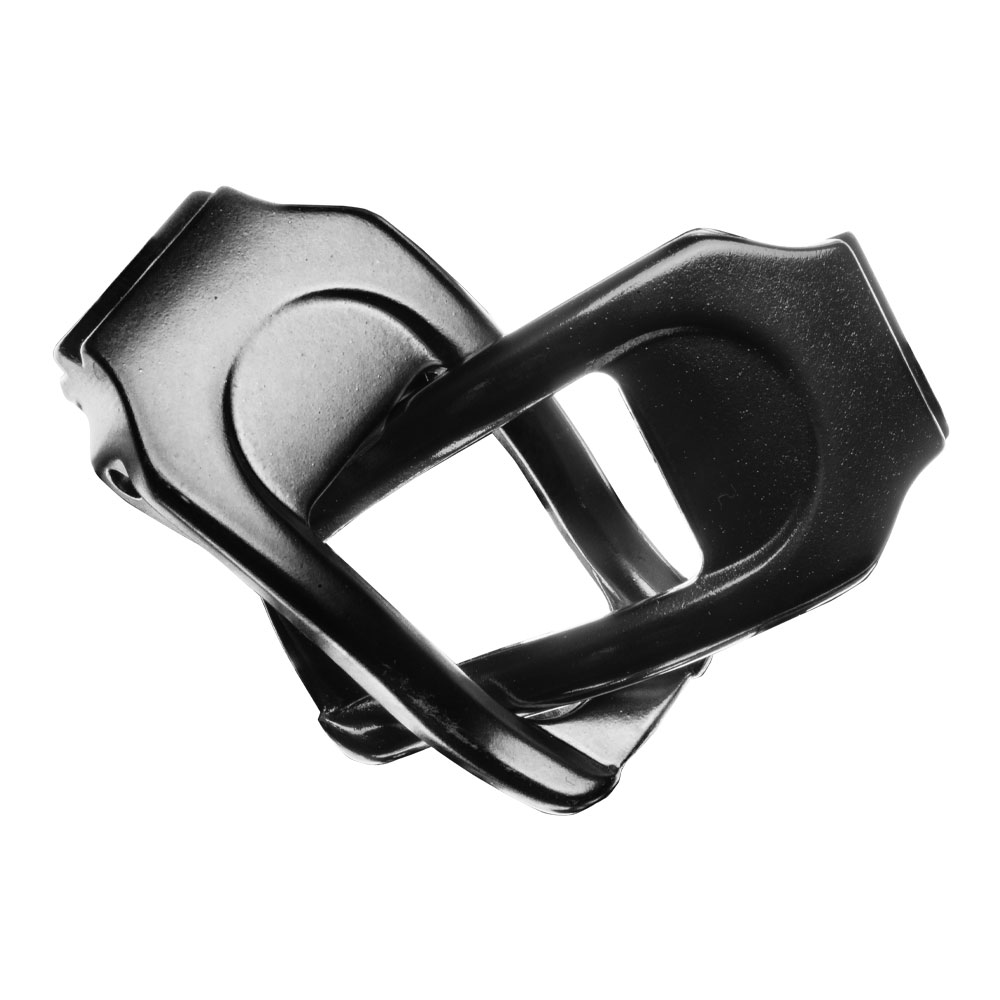 FORGED ALUMINUM BUCKLES
HARDENED FOR ULTIMATE STRENGTH
LIGHTWEIGHT WITH SMOOTH ENTRY AND RELEASE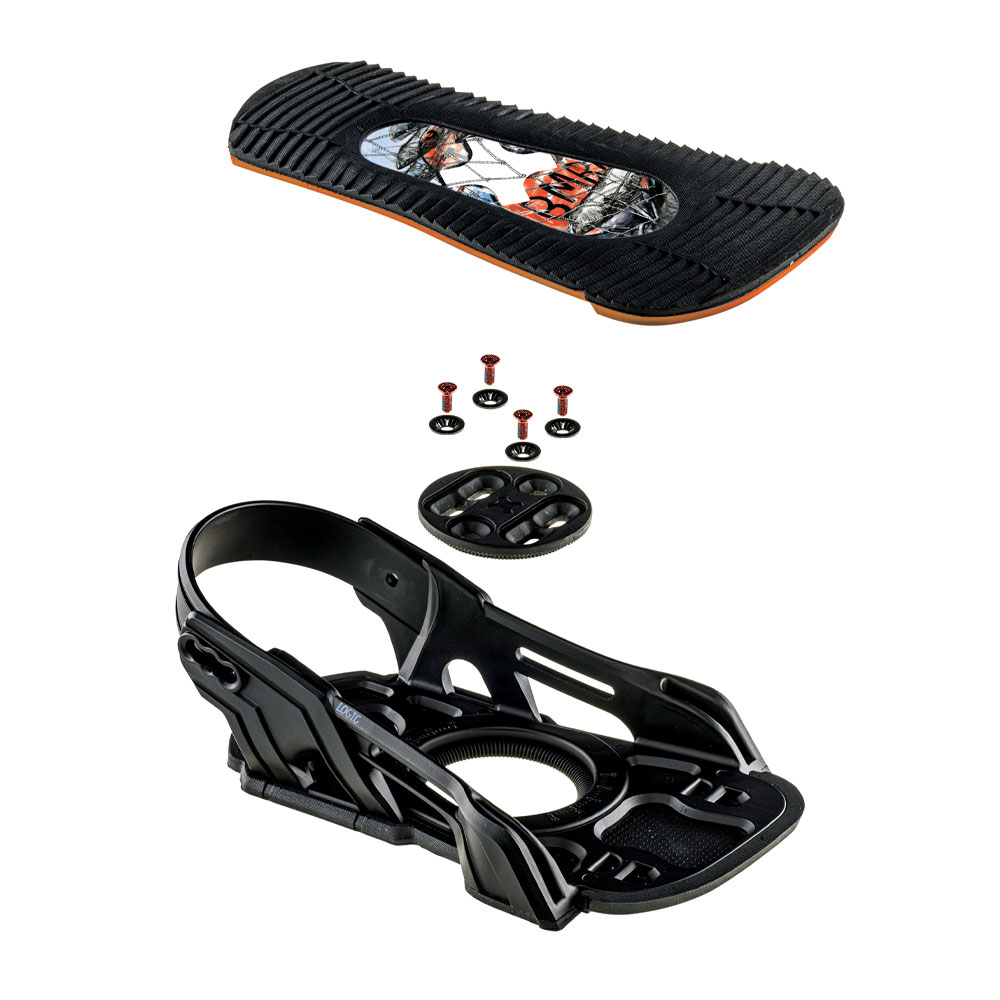 TWO PIECE CHASSIS
TWO PIECE POLYMER AND ALUMINUM DESIGN
RESPONSIVE ALUMINUM AND POLYMER COMBINE FOR A PRECISE RIDE
ADJUSTABLE ALUMINUM HEELCUP - TOE/HEEL CENTERING IS IN HEELCUP
MINI PIVOT DISK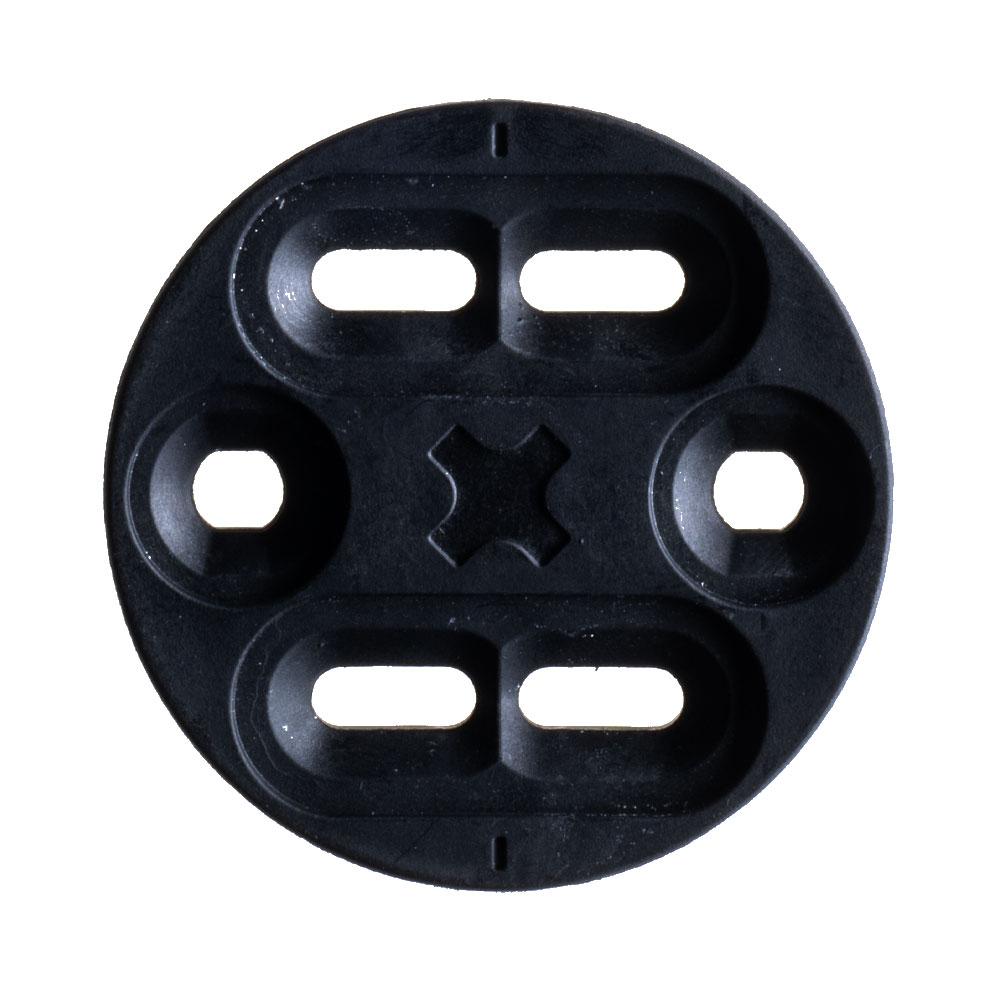 SMALL PIVOT DISK
2X4 AND CHANNEL™ MOUNTING PATTERN COMPATIBILITY

REDUCED SIZE, INCREASES TRUE BOARD FLEX ZONE AND DRIVE PLATE POWER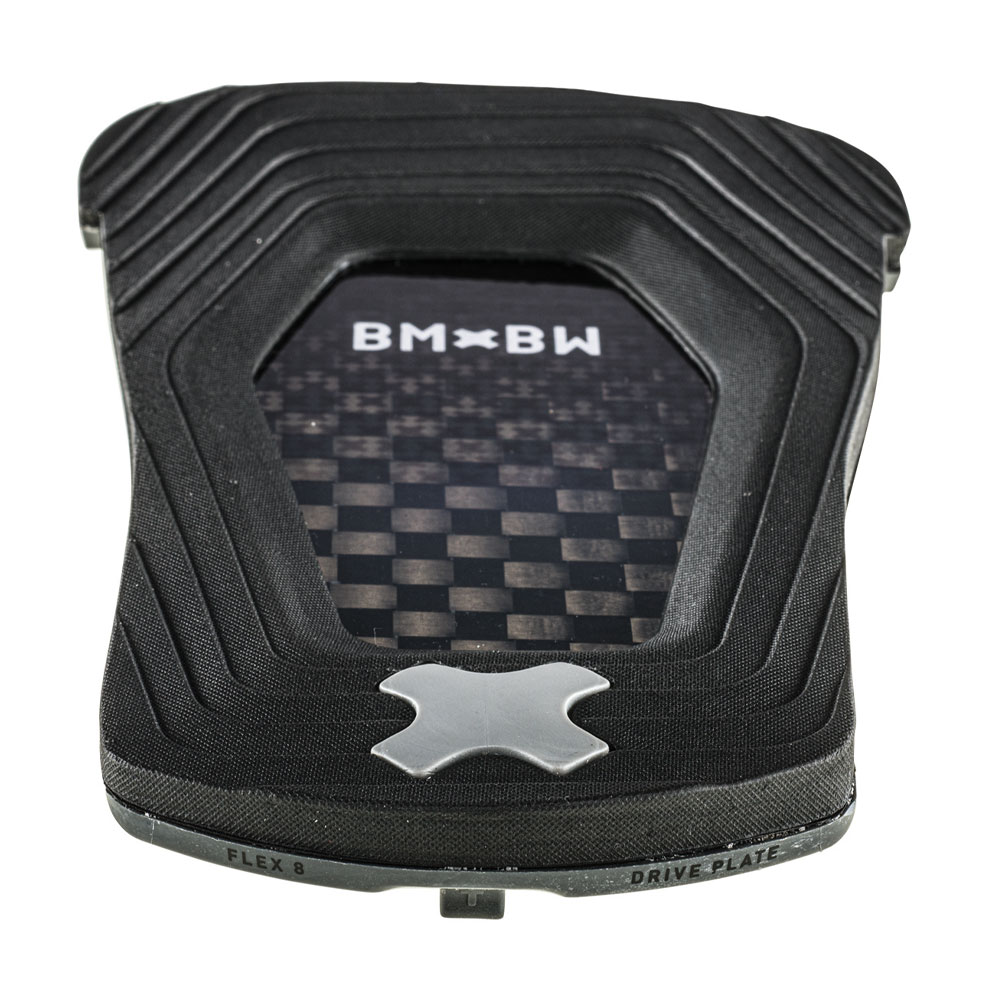 CANTED FOOTBED HEEL SHOCK PAD
3° CANTED FOOTBED PADDING CENTERS RIDERS BALANCE WHILE INCREASING DRIVE AND POP
HEEL SHOCK PAD PROVIDES EXTRA ABSORPTION FROM HARD LANDINGS
Size Chart
Size
Boot Size
M
US M 8-11
L
US M 11-14